To hire one of our rooms at Lake House Kent, you must be a holistic practitioner and held on our database.
If you have not registered with us previously, please fill out the 'register' form below.
Once we have received this information we will send you a log in code where you will be able to reserve the room(s) of your choice.
We Have The Following Rooms For Hire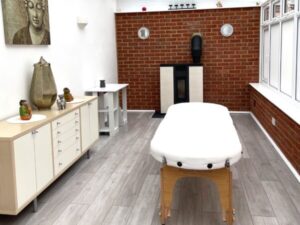 Harmony Wellness
£10 Per Hour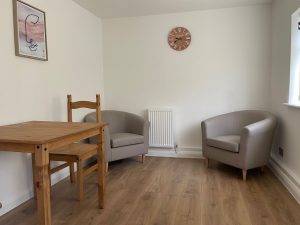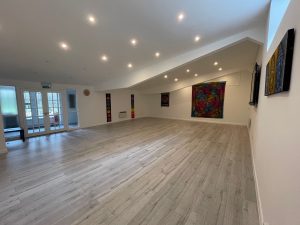 Amber Moon Room
£25 Per Hour